Nowadays collectors and Craiova, the city of the past / Colecționari de azi și Craiova de ieri
[EN] Nowadays collectors and Craiova, the city of the past
Where would a photograph travel in time and what kind of place would it find to settle down, sometimes just only for a while? If fortunate enough, a photograph might become part of a collection or of an archive. If persistent, a photograph might enter a selection printed in a photographic album. A photograph taken in 1941, on Mihail Kogălniceau Street, in Craiova, part of Omnia Photo collection, is one of a kind, as one of the protagonists of the newly published photographic album "Craiova de ieri/Craiova of yesteryear – 1927-1947". The album is the work of a team made of several professionals and photo collectors: Mircea Georgescu, Mihai Murărețu, Lucian Purcaru and Nicolae Mihai.
[RO] Colecționari de azi și Craiova de ieri
Pe unde poate călători o fotografie in timp și ce loc își găsește? Dacă are noroc, poate ajunge într-o colecție sau într-o arhivă. Dacă insistă, poate să intre și într-o carte. Așa s-a întâmplat și cu o fotografie din Craiova anului 1941, din colecția Omnia Photo.
Doi colecționari de fotografie, Mircea Georgescu, Mihai Murărețu, au adunat cu pasiune în albumul "Craiova de ieri – 1927-1947", un număr de peste 180 de fotografii din perioada interbelică împreună cu Lucian Purcaru. Fotografiile au fost la rândul lor povestite și încadrate în contextul istoric de Nicolae Mihai.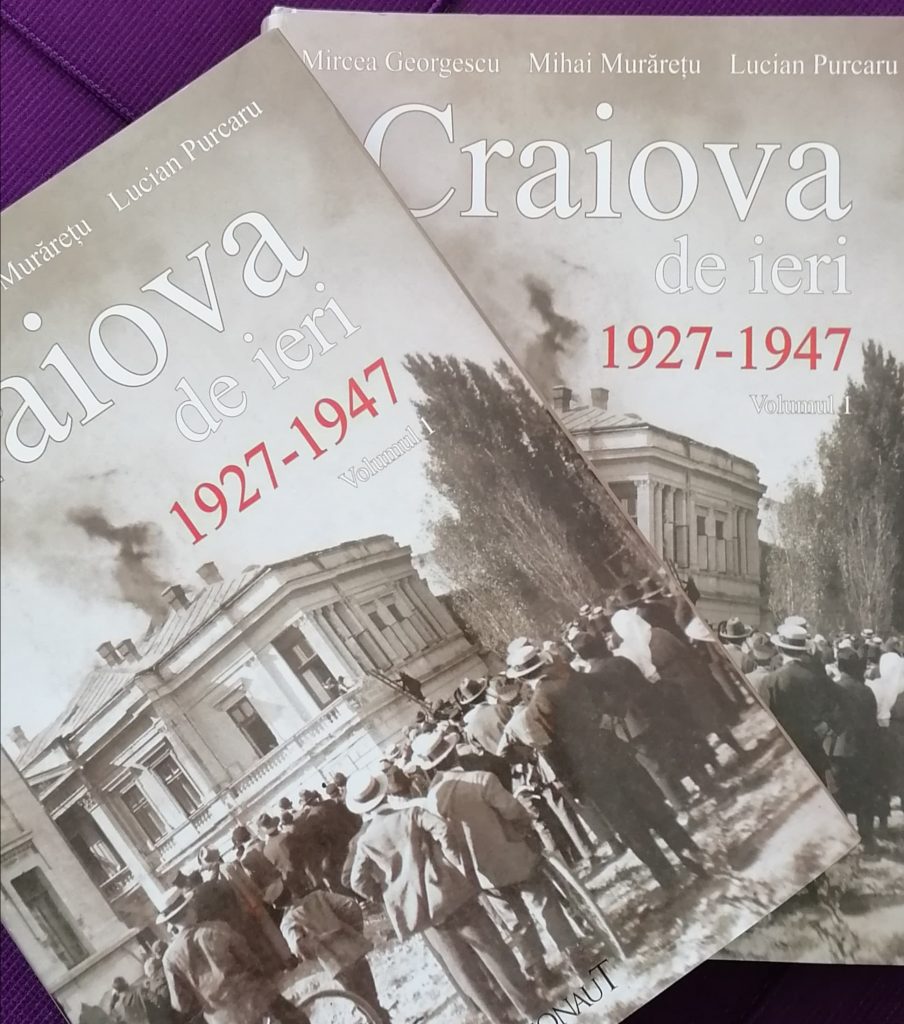 Unele dintre cele mai interesante, inedite și valoroase fotografii din album sunt cele din colecția Mircea Georgescu, autorii lor fiind soldați germani combatanți, cantonați în anii '40 în Craiova, rămași fotografi anonimi. Repatrierea acestor fotografii, constând în licitarea și achiziționarea lor pe site-uri specializate, este o operațiune reușită care merită trecută în contul domnului Mircea Georgescu, ce contribuie cu succes la reîntregirea unui patrimoniu local și național de profil.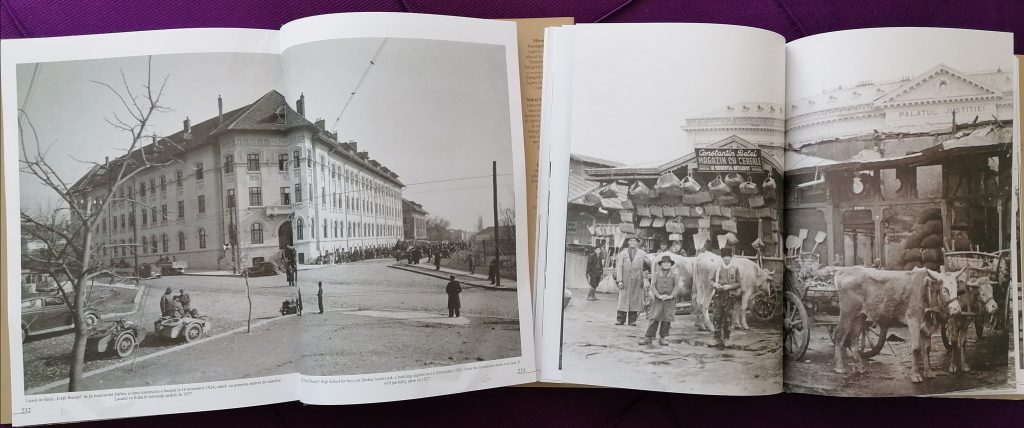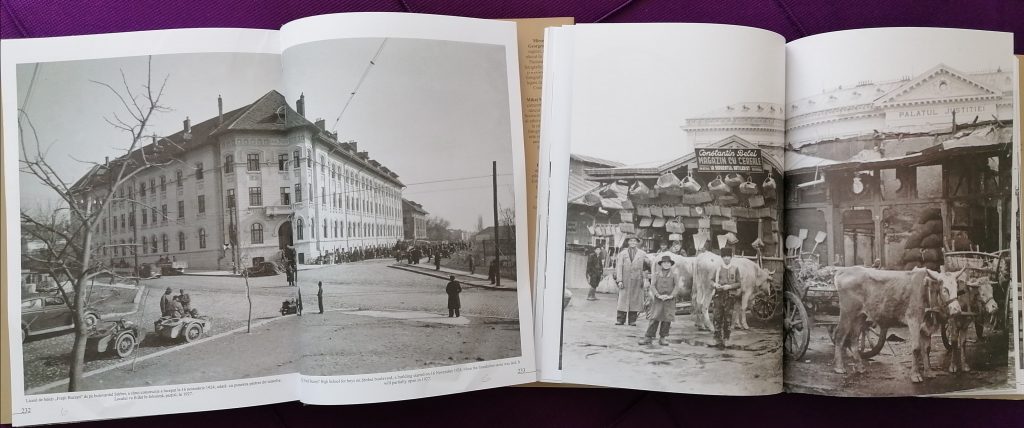 O fotografie din seria realizată de soldații nemți combatanți a fost găsită și în colecția Omnia Photo, aceasta fiind publicată în selecția cuprinsă de autori în acest volum.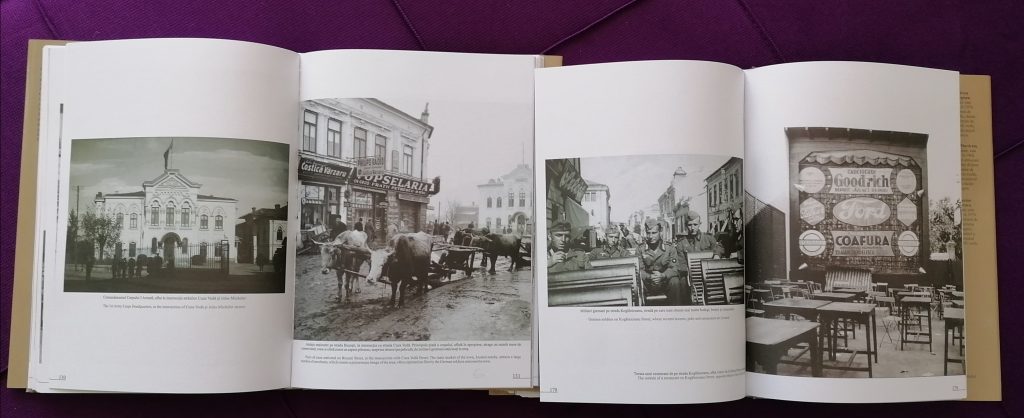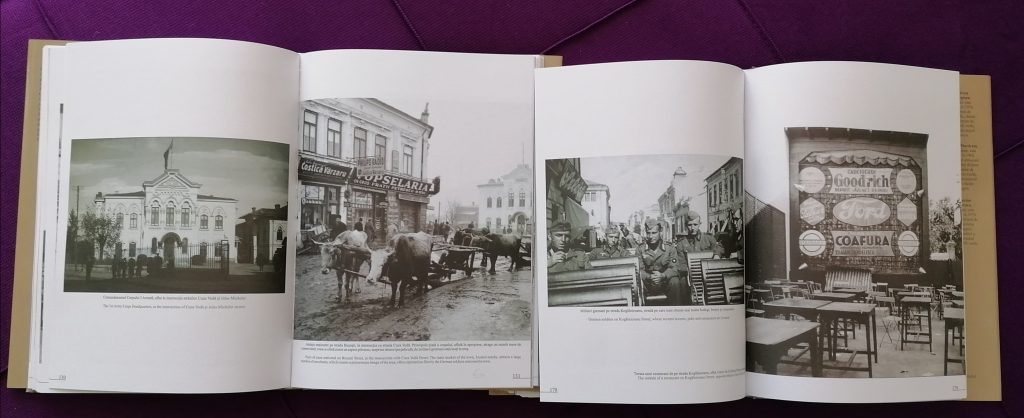 Secvența surprinde în prim plan cinci bărbați în uniforme militare așezați într-un vehicul deschis, fără capotă, pe fundal profilându-se siluetele a doi localnici care descarcă marfă la "Select". În dreapta, se distinge reclama "Philips Radio": suntem pe strada Mihail Kogălniceanu.
Fotografia a fost developată și executată la Craiova, "laboratorul foto E. A. Krauss", așa cum se poate vedea pe ștampila de pe spate. Naratorul volumului, Nicolae Mihai, precizează că este vorba despre Erwin Krauss, descendent al unei familii de origine germană, dar care deținea acest atelier foto din secolul al XIX-lea. Destinul atelierului foto și al proprietarului urmau să se schimbe în 1945. Fotografia a fost executată pe hartie "Mimosa sunotyp", un tip de hârtie fotografică produsă la fabrica "Mimosa AG" din Dresda, până în 1945.
Fabrica a avut și ea o poveste complicată, dictată de contextul istoric în care și-a desfășurat activitatea, cu un destin marcat, și el, de același an, 1945.
Vă lăsăm pe pagina noastră în compania acestei fotografii datată 1941, din colecția Omnia Photo. Mai multe povești despre această serie, dar și din și despre Craiova interbelică, veți găsi chiar în albumul "Craiova de ieri – 1927-1947".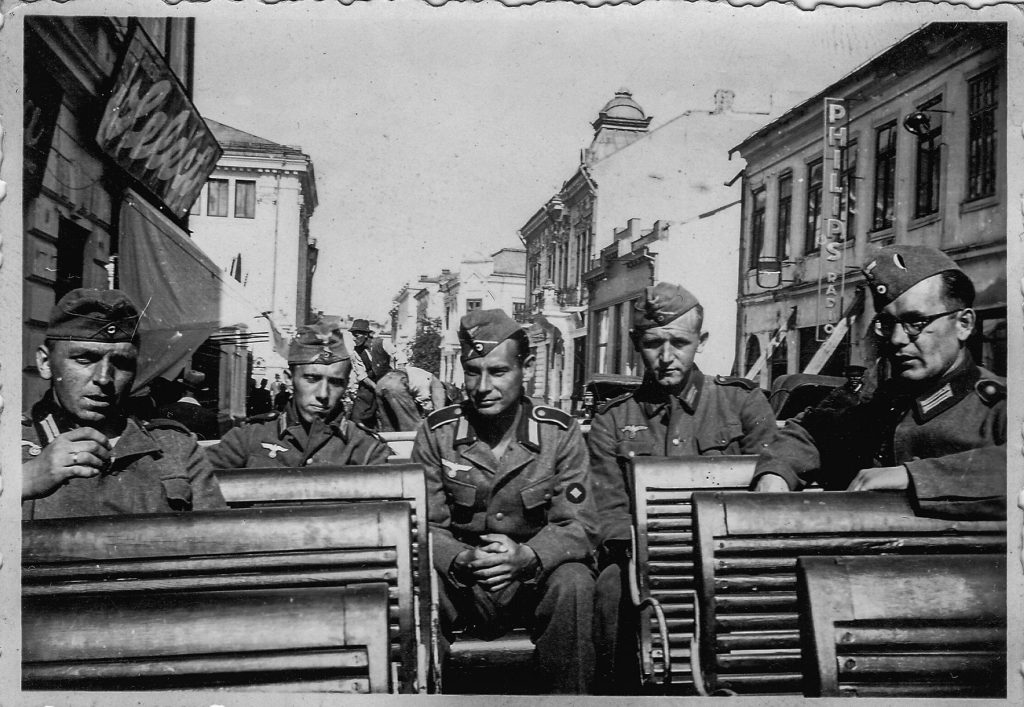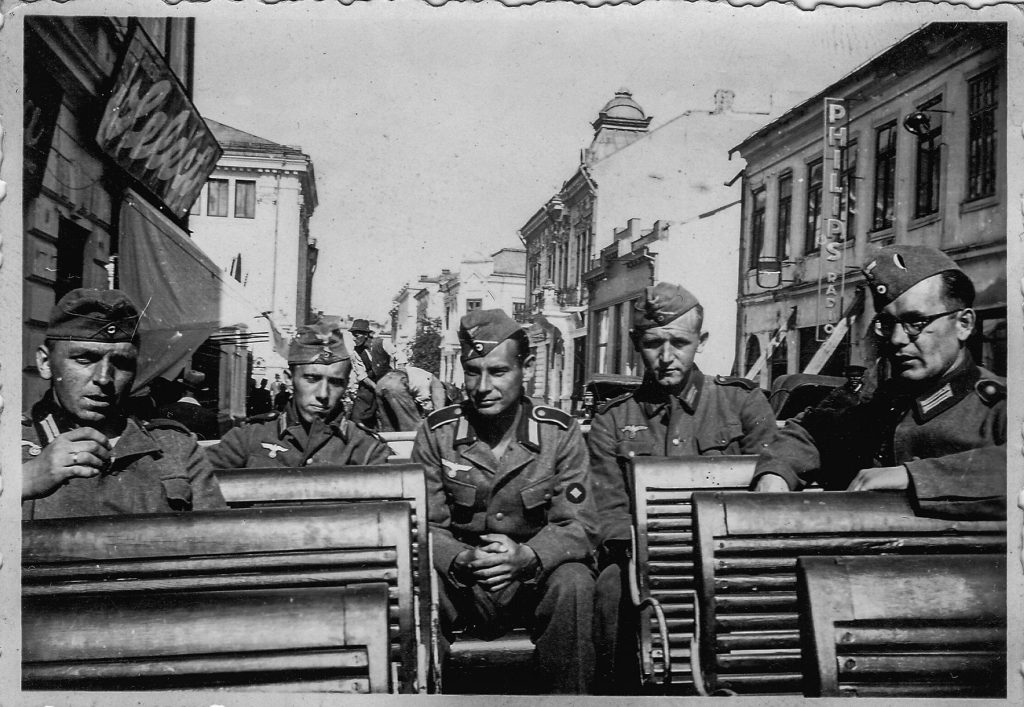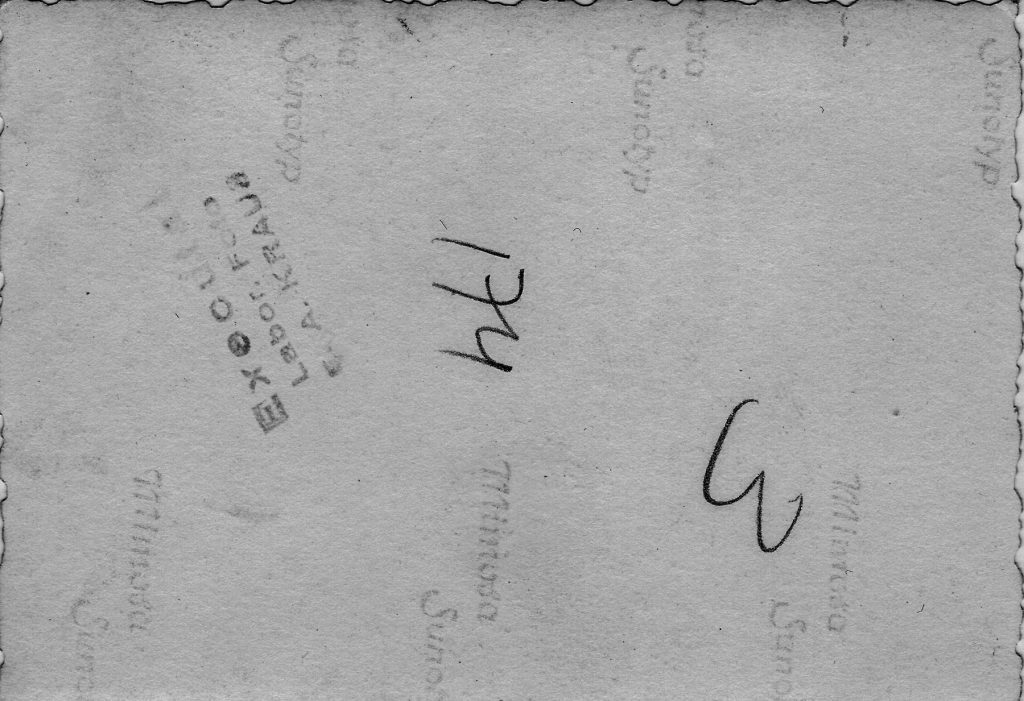 "Craiova de ieri – 1927-1947", volumul l, autori: Mircea Georgescu, Mihai Murărețu, Lucian Purcaru. Cuvânt înainte și corectura istorică: Nicolae Mihai. Traducere în limba engleză: Andreea Bratu. Albumul este bilingv (ro-en). Albumul este disponibil la comandă, la adresa de mail olteniamea@gmail.com.