[EN]
Analogic192021 is a long-term project dedicated to the research, digitization and promotion of analogic photography, Romanian photographic archives and collections, developed in partnership with associations and cultural institutions.
The project started in 2017 with a Cocktail of centuries, event organized during Bucharest Photo Week Festival, in partnership with Paul Aioanei, Studio Ambrotipescu, and Cezar Popescu, Asociația Atelierele Albe. The topic of the workshop consisted in the reenactment of selected objects from "Costică Acsinte Photographic collection" converted in photographic cutouts introduced by participants in their pictures taken in a staged photographic studio with early techniques. The historical photographic collection "Costică Acsinte collection" was presented to the participants while various objects observed in the pictures and their usage were discussed.
The team continued the project in 2019 with two events
1) Analogic192021– the exhibition of the photographs made in 2017 using early photographic techniques and copies of original photographs made by Costică Acsinte during 1930s. The event aimed to connect the visitors with local practices of exhibiting photographs as found by Cezar Popescu in rural communities from Ialomița County, the place where the photographer C. Acsinte carried out his activity
2) poVestite – short movies and multimedia presentations of five private photographic collections originating from different communities from Romania.
[RO]
Analogic192021 este un proiect pe termen lung de cercetare, digitizare, promovare a fotografiei analogice, a colecțiilor și arhivelor fotografice din comunități din România, desfășurat în parteneriat cu asociații și instituții culturale.
Pe durata Festivalului Bucharest Photo Week a fost derulat un prim eveniment, "Cocktail de secole", în colaborare cu Studio Ambrotipescu, prin Paul Aioanei, fotograf, și Asociația Atelierele Albe, prin Cezar Popescu, fotograf. Atelierul a constat într-un exercițiu de utilizare și re-contextualizare a unor obiecte, personaje din "Colecția Costică Acsinte", împreună cu fotografierea participanților prin tehnici fotografice analogice, în studio.
Echipa a continuat proiectul cu o serie de evenimente derulate în 2019, respectiv,
1) Analogic192021– expunerea fotografiilor realizate pe durata exercițiului 2017, printr-un concept Omnia Photo, legat de practici de utilizare a fotografiei în comunitățile din Ialomița, de unde provine fotograful C. Acsinte,
2) poVestite – scurt metraje și prezentare multimedia a unor colecții private de fotografie din România – narațiuni vizuale și povestitori din diferite comunități din România.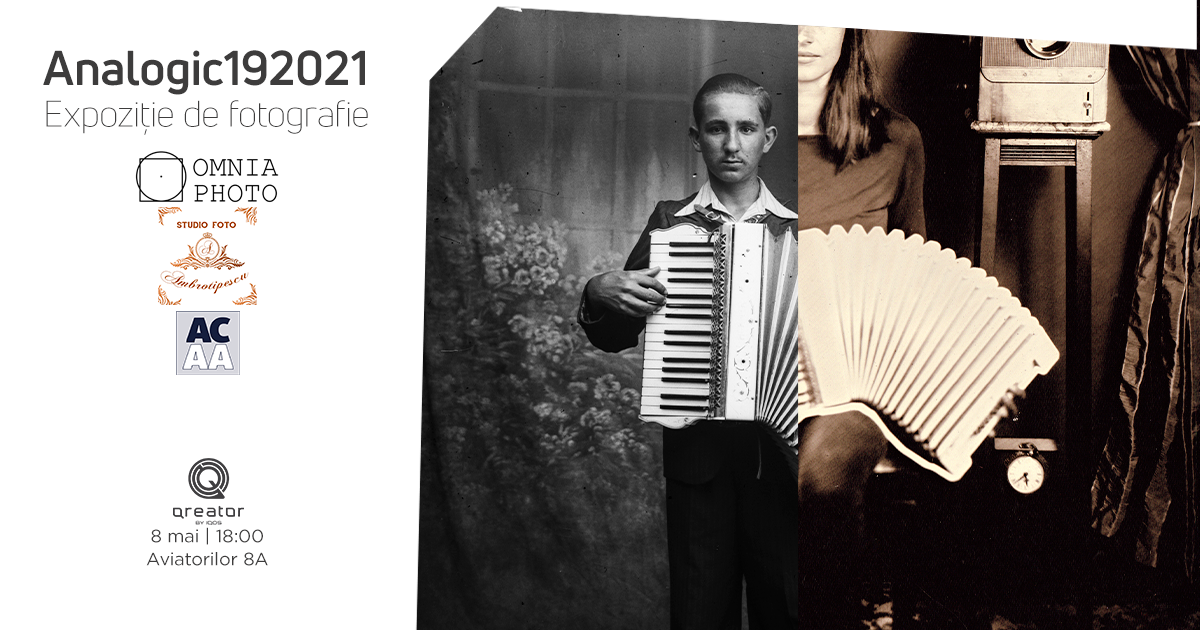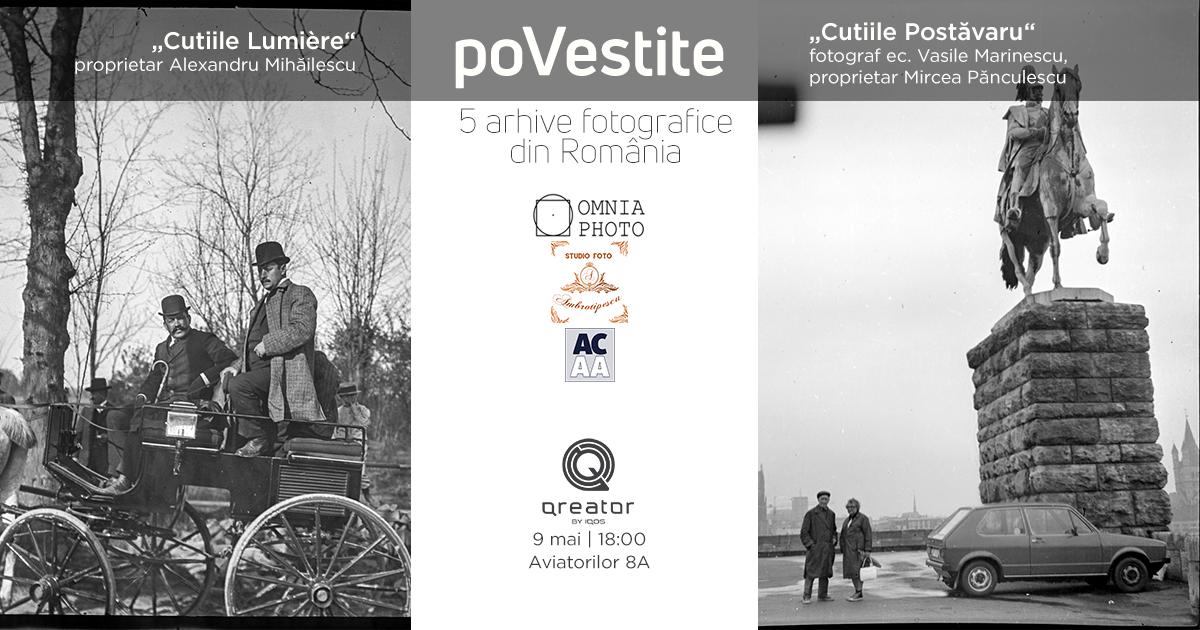 (photos: Omnia Photo / Studio Ambrotipescu)