DACIA50 is still moving! / DACIA 50 rulează. Încă!
[EN] Together with the community we celebrated 50 years of Dacia, the automobile. We proudly organized a participatory exhibition of Dacia colours and photographs of Dacia cars received from Romanian photographers, a presentation of Dacias – a classic car collection and a historical archive of documents related to the Romanian car.
August 2019: The car(s) and the community – DACIA50 is still moving!
November/December 2019: The car and the community presented at Caleido Festival.
[RO] Împreună cu comunitatea am sărbătorit 50 de ani de Dacia – Autoturismul. Am organizat o expoziție participativă cu paleta de culori Dacia și fotografii cu mașini Dacia primite de la fotografi români, o prezentare a mașinilor Dacia de colecție și o arhivă istorică de documente legate de autoturismul Dacia.
August 2019: Autoturismul și comunitatea – DACIA50 rulează, încă!
Noiembrie/Decembrie 2019: Autoturismul și mașina prezentate la Festivalul Caleido.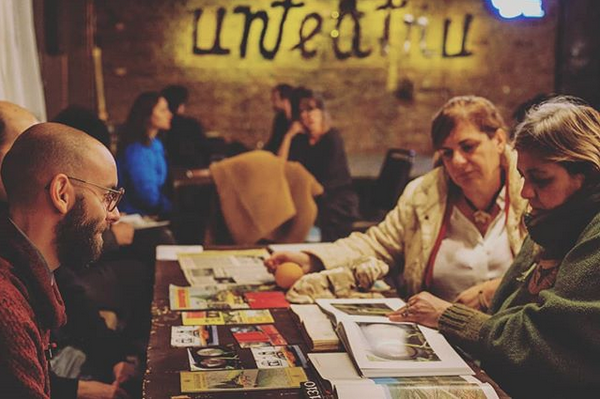 (photo: Alex Iacob)
(photos: Albert Adrian Vrabiuta)