Cristian Bassa – FORWARD MARCH
"FORWARD MARCH" photo album is part of a long – term documentary project conducted by Cristian Bassa regarding the life of young individuals making an honest living and striving to build a future for themselves in Romania.

The current book is looking at the life of Alexandru, a Romanian soldier, whose personal story and trajectory is followed by the author over a span of five years (2012-2017). Cristian Bassa visually accompanied Alexandru while on duty, at family private events and during his studies at NCO Academy.

Currently, Alexandru, the young man encountered while on duty at the Palace of the National Military Circle, is working in the human resources department of the Romanian Air Force. He is studying towards an MA in Military Applied Psychology.

Cristian Bassa is a Romanian photographer and editor living and working in Bucharest. In 2019, he published "BEAUTIFUL SUNRISE"/ Omnia Photo, the first photo-album part of the long-term documentary project."
Cristina Irian – editor
---
(please find below photos from the photobook and accompanying text)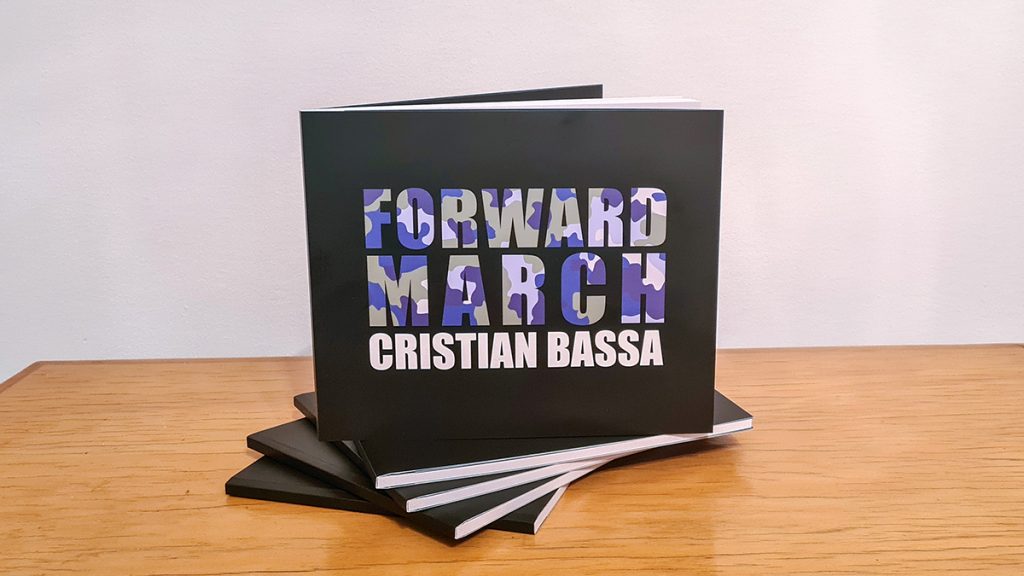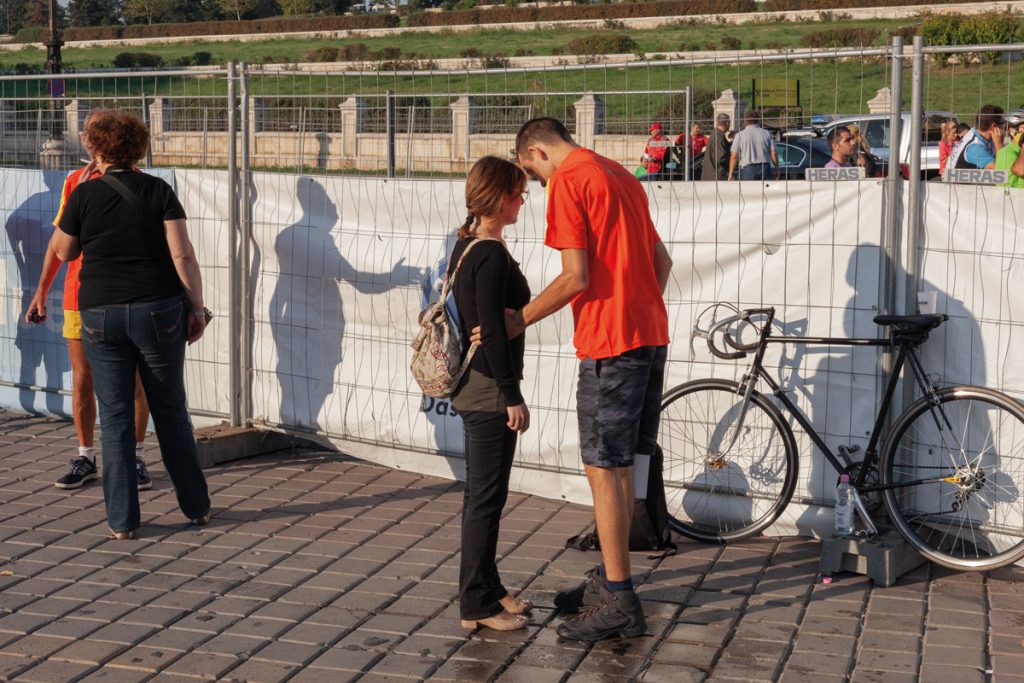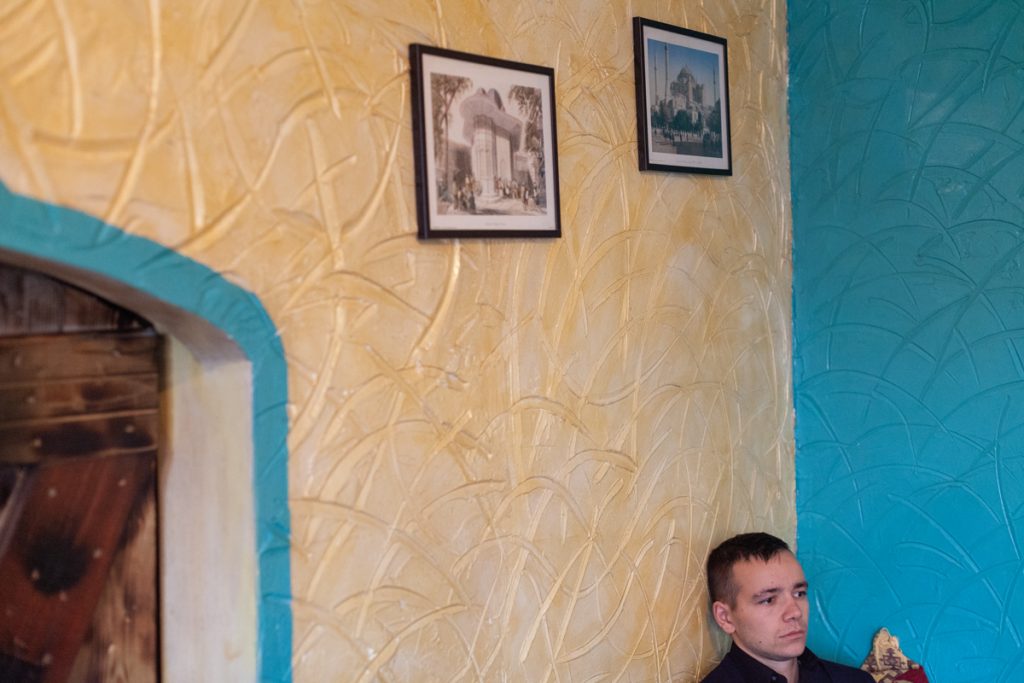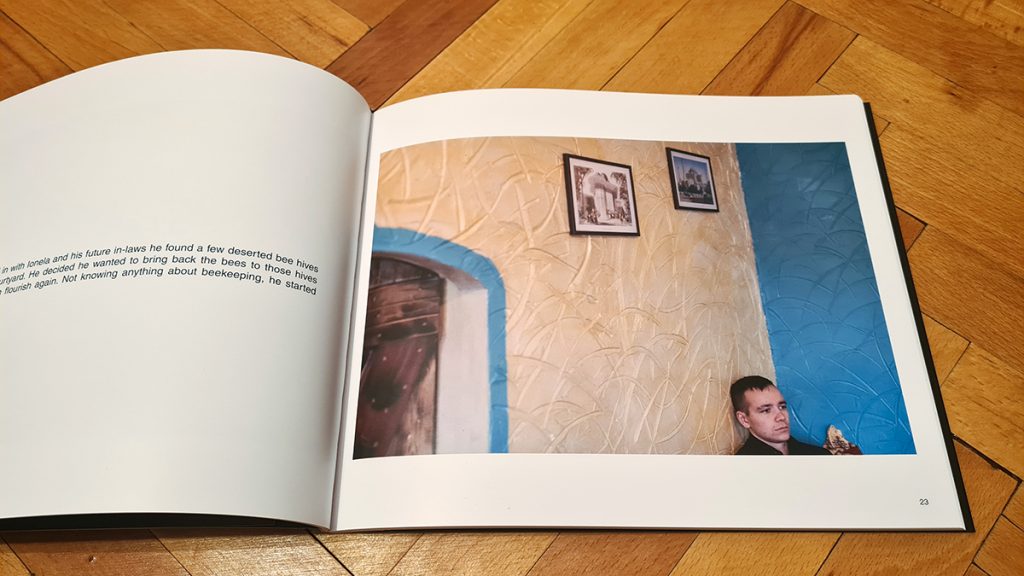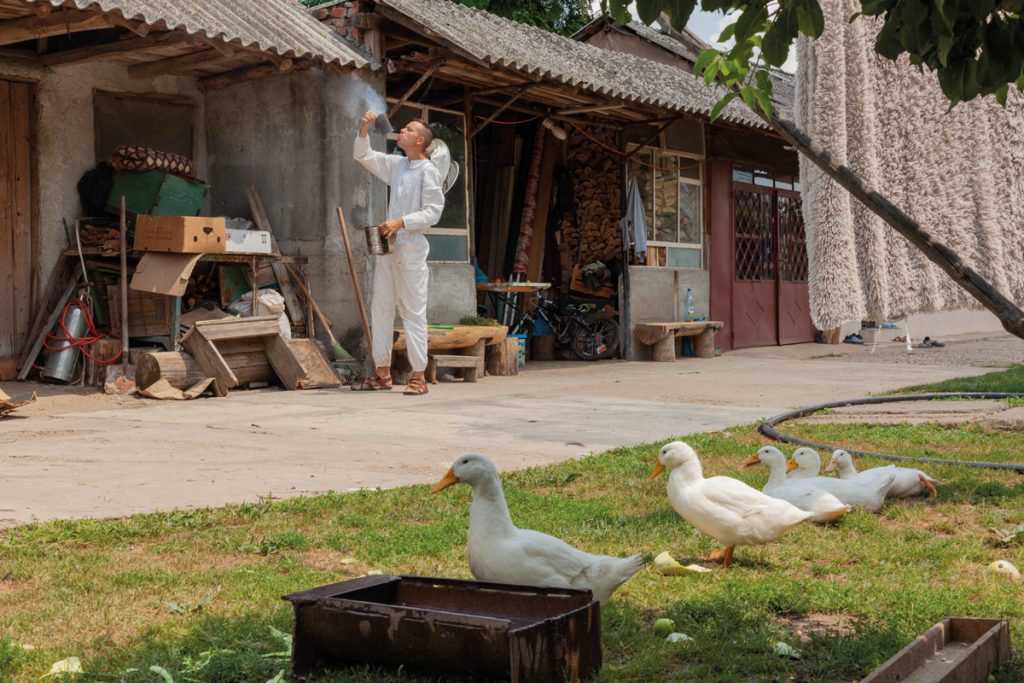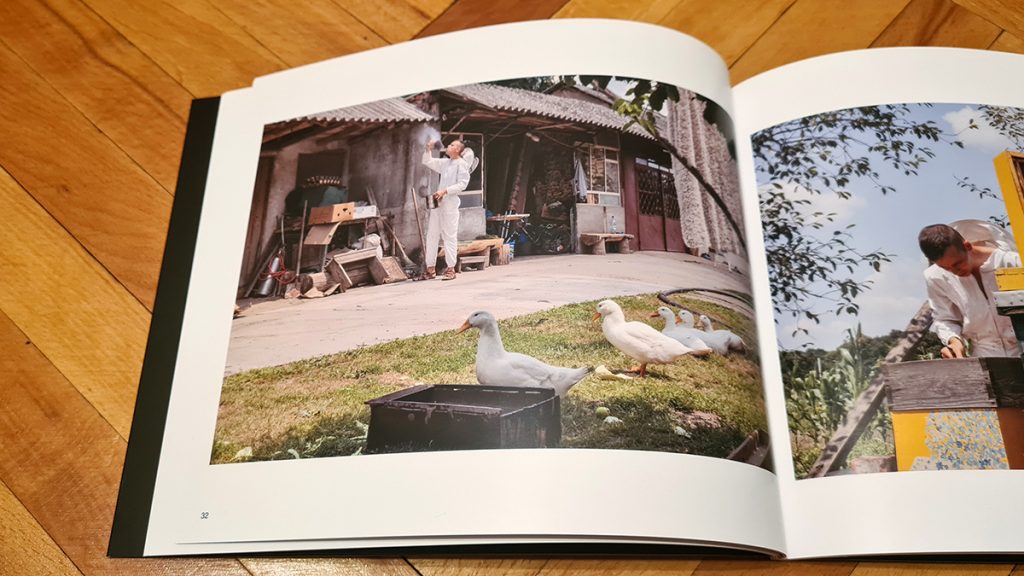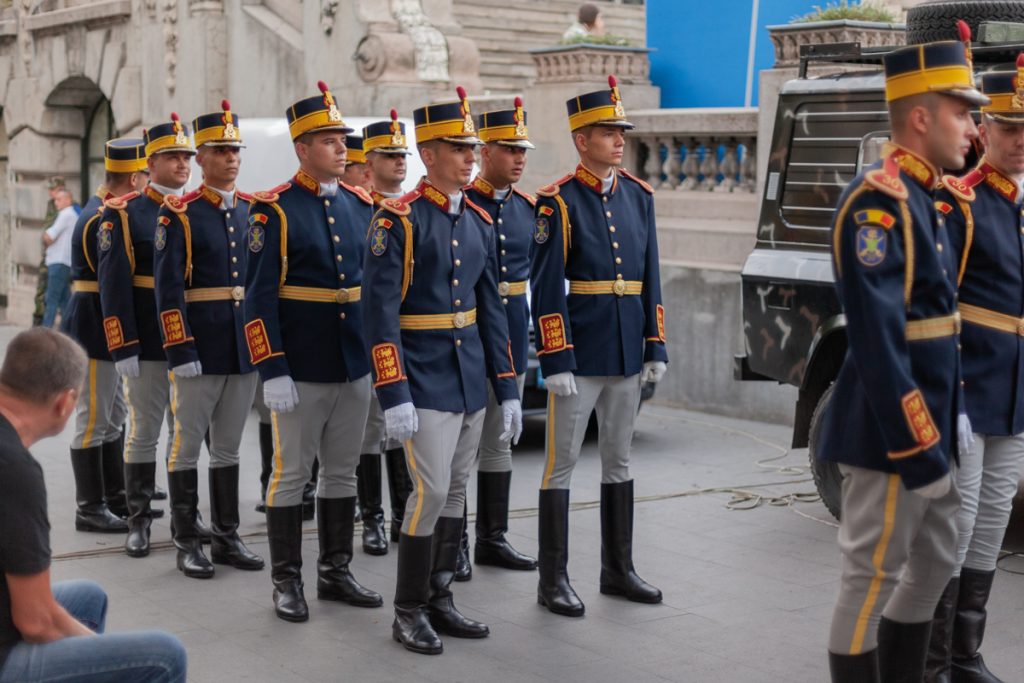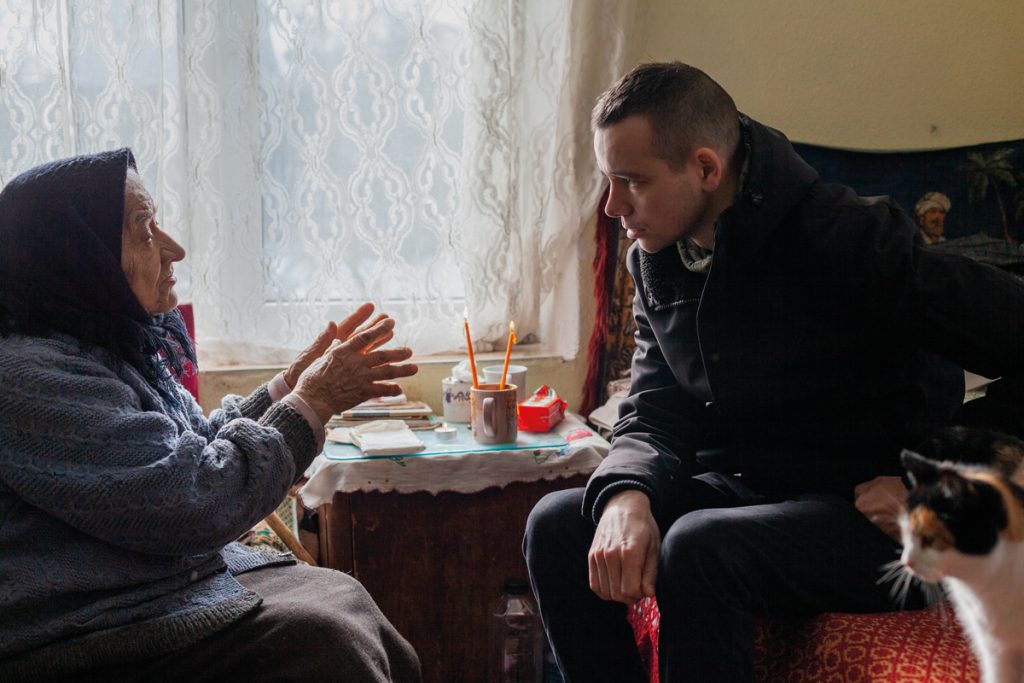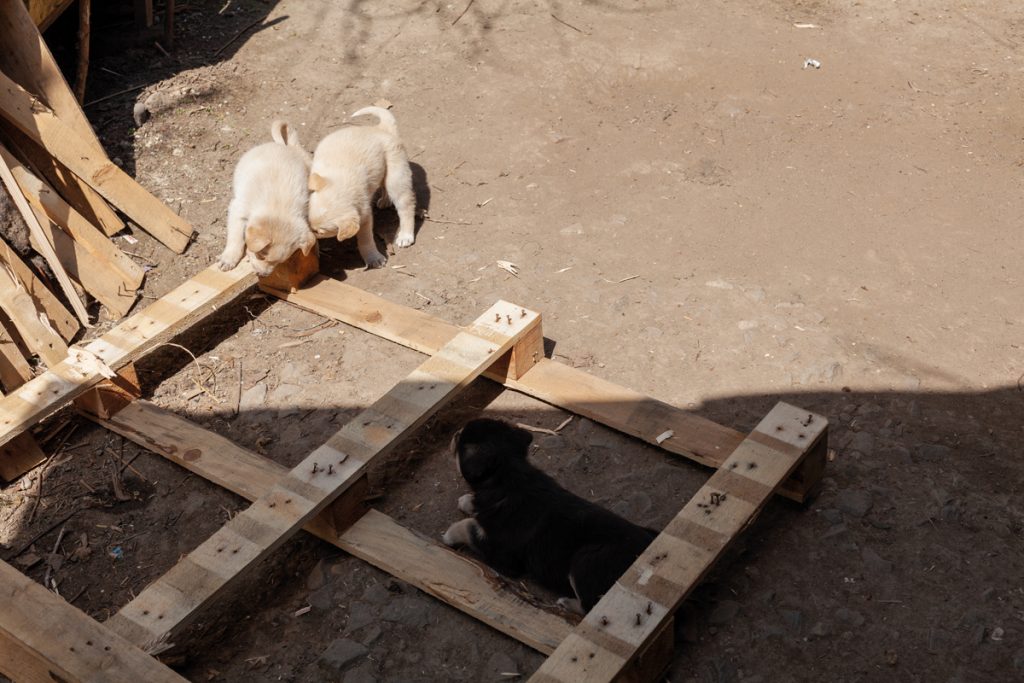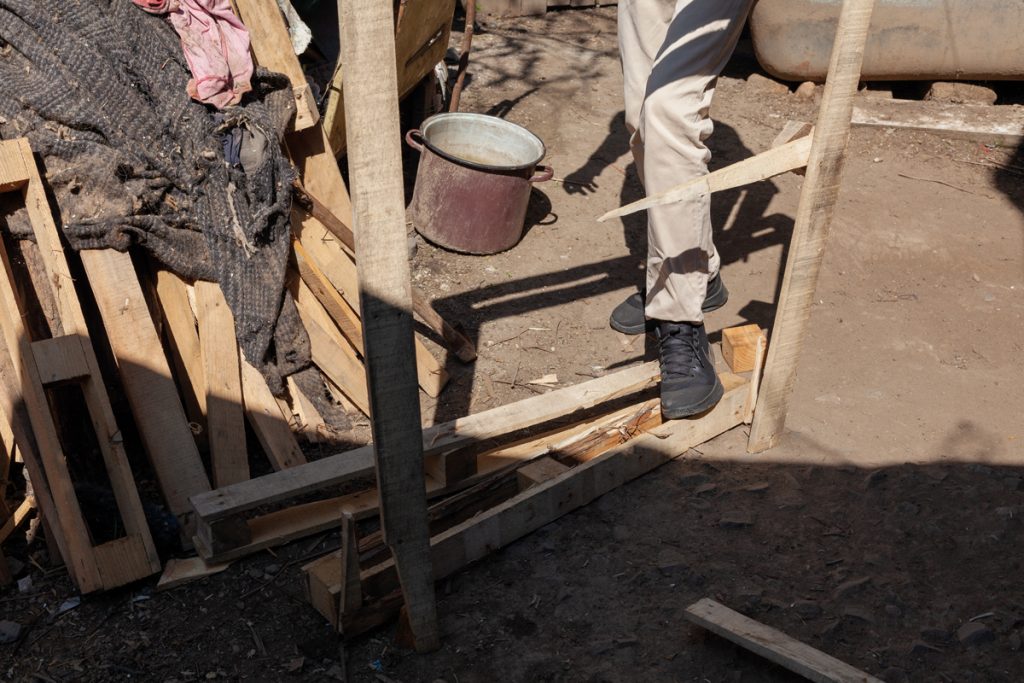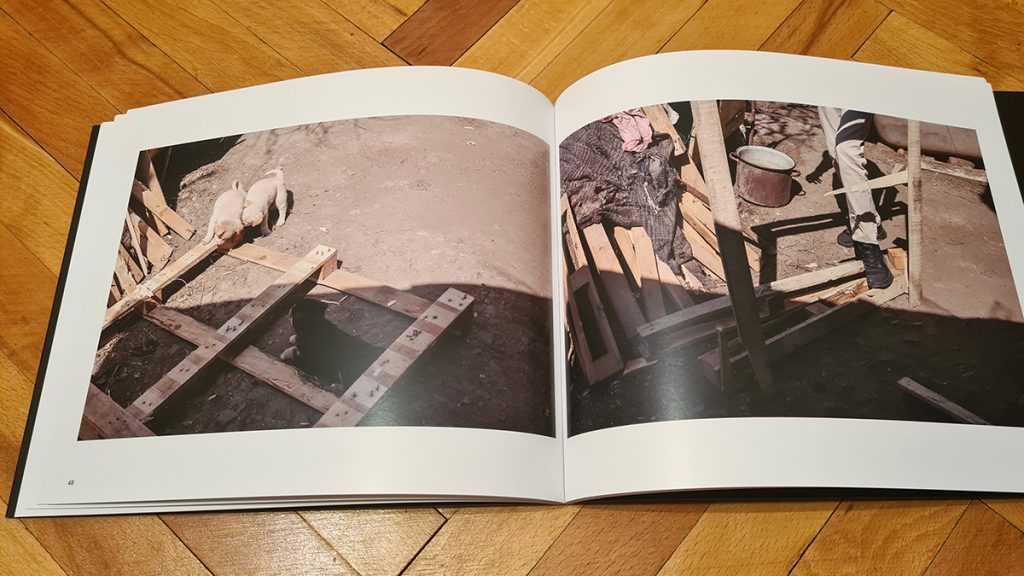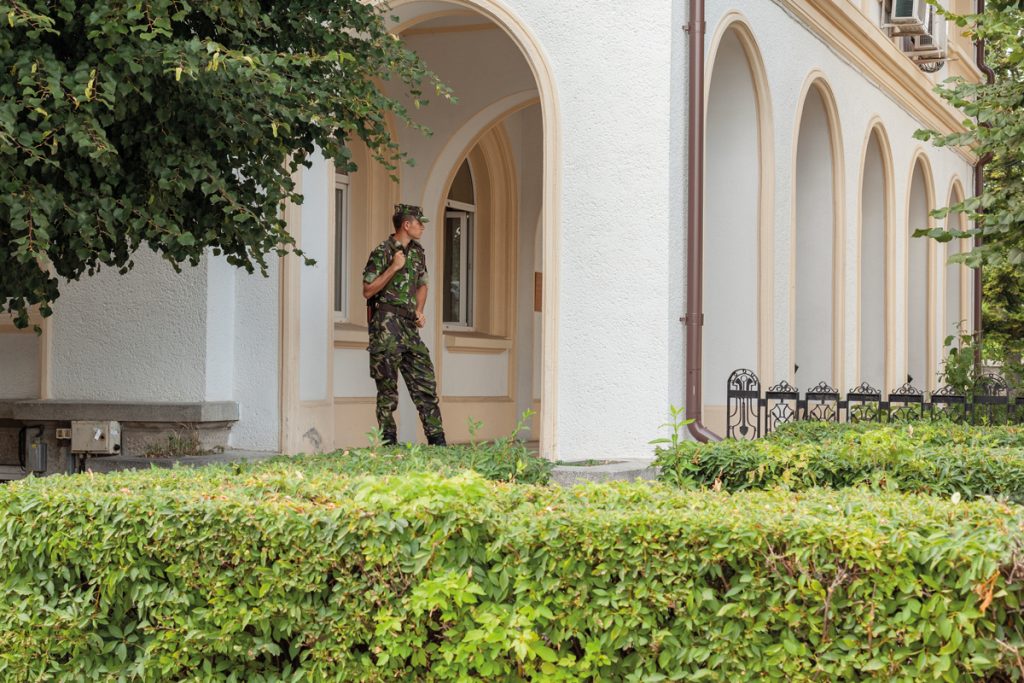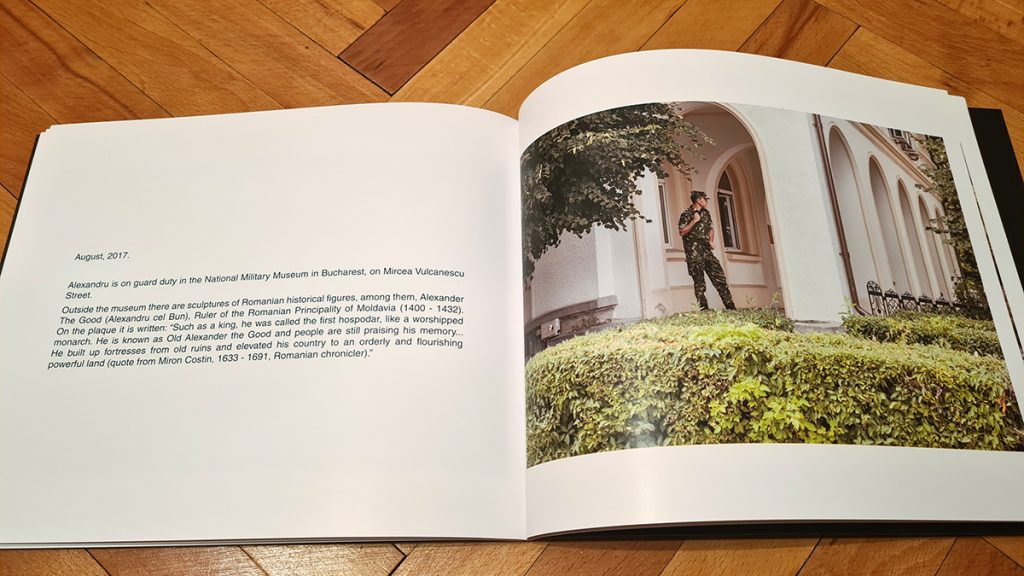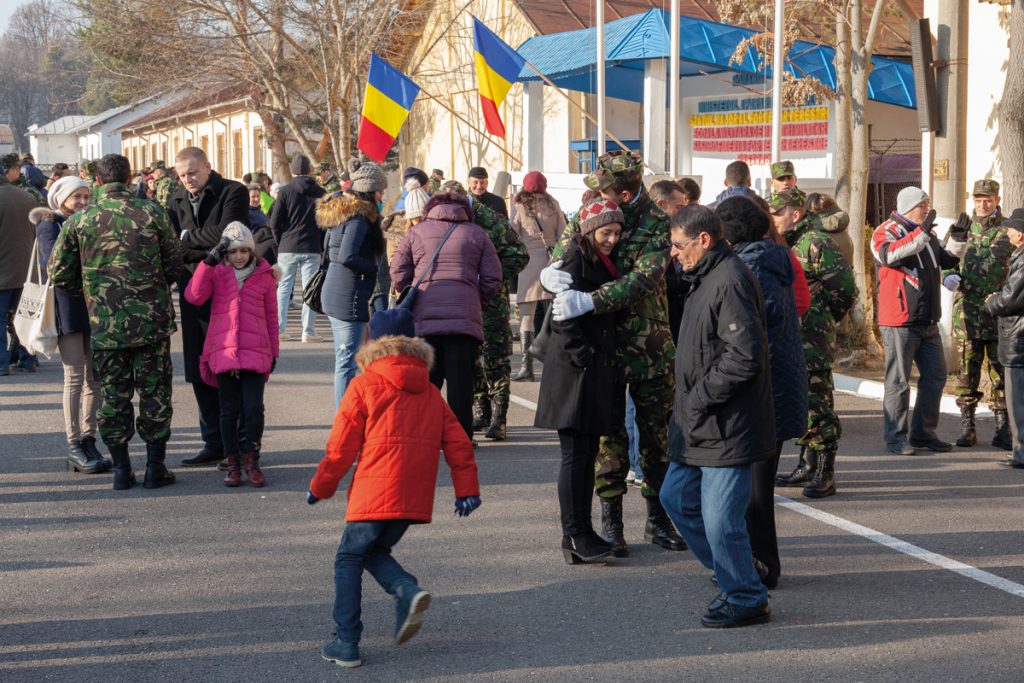 ---
FORWARD MARCH
Photos, text, design: Cristian Bassa
Editors: Ana-Cristina Irian, Philip Charrier
Publishing house: Editura Omnia Photo, 2021
ISBN 978-606-94598-3-6
Size: 24cm x 20cm Softcover with flaps.
Color offset print on matte recycled paper.
72 pages (English text, 44 photos, limited edition print, plus something extra)
First edition of 50 photobooks, signed and numbered.
---
The book can be ordered by email at: asociatiaomniaphoto@gmail.com. Please indicate your contact details, billing details and delivery method preferred. The funds gathered from the sales of this edition are used in full for the editing and publication of another photographic album by the association.
Unit price: 130 RON (shipping included inside Romania via Courier or Postal services, outside Romania via Postal services)
Payment is made in the account: RO11 BRDE 170S V461 1286 1700 / BRD Craiova / OMNIA PHOTO ASSOCIATION with the indication "payment photobook FM".